Tempo di lettura stimato 3 minuti
Shoes, a cross and a delight for women and men … But who doesn't like them? Seductive accessories, comfortable or not comfortable, high or low, often tapered, intriguing, elegantly cover the ends beyond our legs. According to some scientific studies it has been shown that 64% of men are attracted to women with high heels. High heels can change the shape of a woman's body making her more attractive and seductive in the eyes of men. This is because great importance is given to the foot. But why the feet?
The feet are a very important part of our body, they constitute the roots that keep us anchored to the ground and that guarantee us the necessary mobility to set out to discover the world. However, they are also an important means of seduction, through which our unconscious can even suggest the choice of a partner.
Shoes: what a passion
Other times the shoes are whimsical, a real work of art to wear. Few people know that in history the first women's shoes were originally low, but gradually they became taller and taller. Heels started to take off after World War II and became popular thanks to Marylin Monroe and Jackie Kennedy. This change in wardrobe has been followed by an evolution in the social status of women.
Like every new fashion season, in the fashion world, there is a catwalk of trends, trends that go and others that gloriously return from the past. If we talk about beautiful women's shoes, however, sandals (of all types and all shapes) are undoubtedly the queen shoe of summer 2021.
Shoesse is a shop for womens shoes online where you can buy glamorous and latest fashion sandals.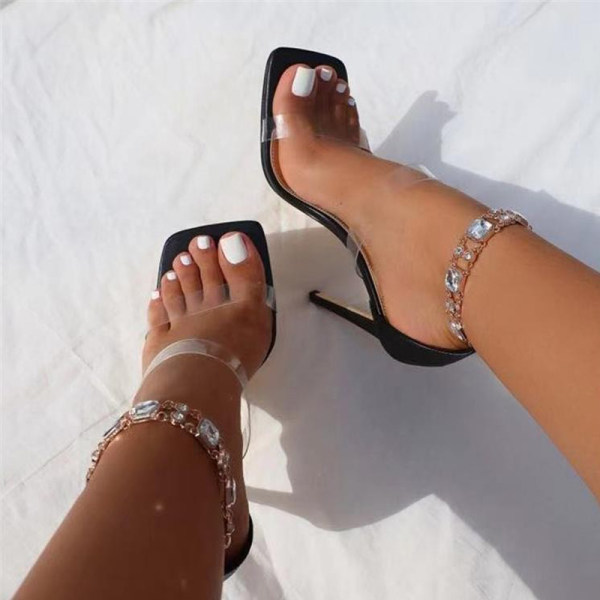 https://www.shoessee.com/products/womens-square-toe-stiletto-heels-6046007.html?from=collections

We find shoes of various models and colors, all very nice and of super excellent quality.
Prices are cheap, within everyone's reach. Shipping is free for orders over 79 euros. Payments accepted are PayPal, Visa, Mastercard, DISCOVER AND AMERICAN EXPRESS. In addition, customer service is available from Tuesday to Friday for any need from 9 to 17.
The paypal policy allows you to receive a refund within a short time, in the event of a damaged order. A return is also available for products that are unpleasant or of the wrong size. Also, browsing the site you can find coupons for discounts on orders.
Shoesse is a very up-to-date shop, which among other things we can find on various social networks for any real photos or videos of the products that interest us.
On the online store, great importance is given to the latest trends, in fact by visiting the site you can find trendy shoes such as moccasins, sneakers and minimalist sandals.
The nice thing about this online e-commerce is that it doesn't just sell shoes, but we also find accessories: bracelets, necklaces, etc.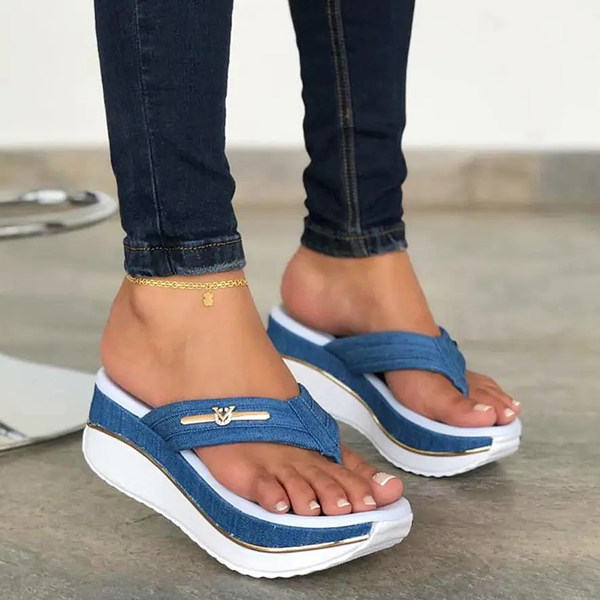 https://www.shoessee.com/products/womens-casual-platform-wedge-flip-flops-6450451.html?from=collections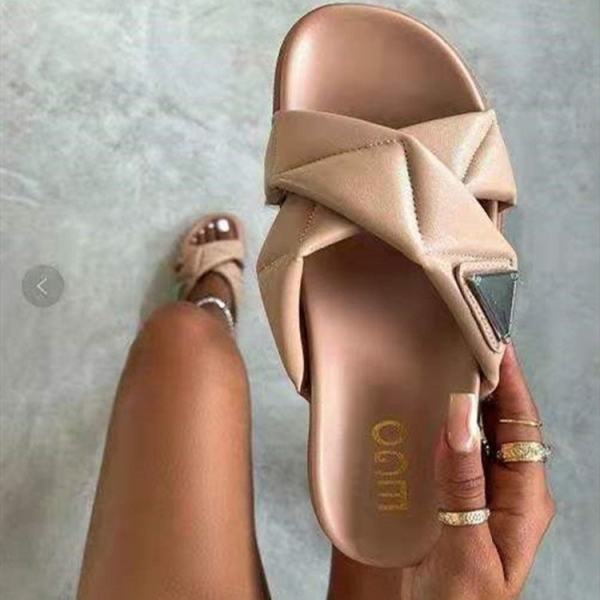 https://www.shoessee.com/products/womens-fashion-for-open-toe-flat-slippers-6616085.html?from=collections