Tempo di lettura stimato 2 minuti
Cargo pants are a type of long pants, similar in appearance to the classic ones, but fit more loosely and loosely, and are easily recognizable because they have side pockets.
But cargo pants made their first appearance in the distant 1930s when they were worn by workers who used its numerous compartments to store tools and work tools. While keeping their function to this day, they have recently taken on a more glamorous and chic look.
Comfortable, wide, military green, these are the characteristics that, like the version of a few decades ago,
The boom came in the 90s, when hip-hop fashion was launched with its wide pants and full of pockets, just think that they were so successful that they appeared on the catwalks of one of the most famous designers in history: Ralph Lauren. Cargo pants are widely used for their comfort even in the workplace, especially for those jobs that require physical and manual work.
The site where you can buy tactical cargo pants online is definitely Wayrates.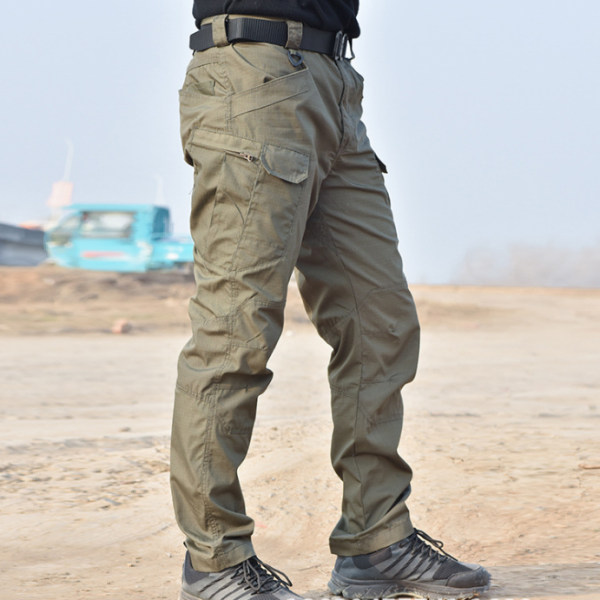 https://www.wayrates.com/products/outdoor-tactical-pants-army-fan-ix7-multi-pocket-combat-pants-3433260.html?from=collections

Wayrates is a few known online shop but they deserve a listening voice and views. There are few sites in the world of the web like this one, full of welcome offers and many coupons, technical, military and sports clothing for the male gender.
The site is English / Italian but easily understood by our mother language italian.
We also find some clothes for women with a more spartan and sporty life style.
The quality of clothes is excellent. We find various materials, cotton, wool, sports and technical fabric. A comfortable fit suitable for all needs. We often stop to see only the clothes of big brands, but sometimes, a site like this is enough to make us change our mind. A small site, with great leaders, great deals and coupon. Great space is given to outerwear such as warm and breathable vests and jackets, perfect for sports. I f you like sports, camping, fishing or outdoor life your perfect choice is to buy on Wayrates shop online.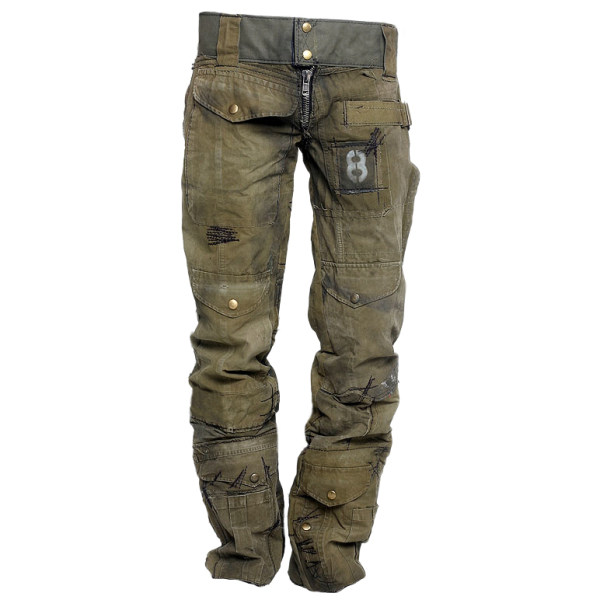 https://www.wayrates.com/products/mens-outdoor-wear-resistant-military-trousers-4825999.html?from=collections
Great space is also given to " mens tactical clothing". For the uninitiated, it is really difficult to buy technical clothing on the internet. A small portion of the site is also dedicated to technical clothing for women. There are many many discounts on the site in fact it is also possible to access the outlet section of the site.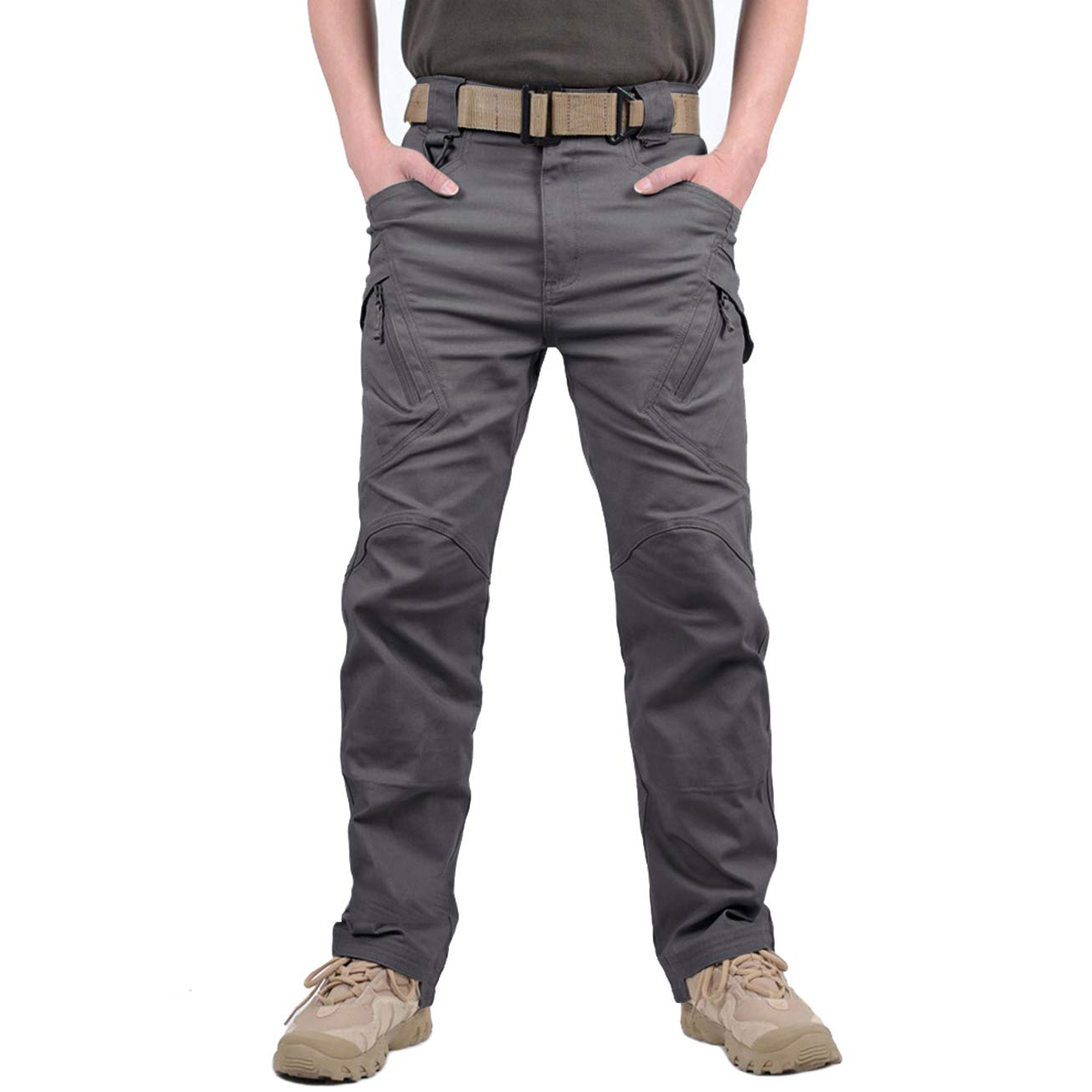 https://www.wayrates.com/products/mens-outdoor-wear-resistant-stretch-tactical-pants-4556723.html?from=collections